CHEMICAL PROTECTION.
SIMPLIFIED.
AnsellGUARDIAN® Chemical simplifies the personal protective equipment (PPE) selection process for your unique set of chemicals and applications. Use our digital tools to easily access Ansell's extensive permeation and degradation database, perform comprehensive product searches based on your application's requirements, or download Ansell's complete test data on a product, all at the click of a button.
Provides product suggestions based on chemical hazards and application requirements.
Live access to permeation and degradation data for thousands of chemical and product combinations with an easy-to-use search function.
Search Ansell Products and download their chemical permeation test data.
FEATURED PRODUCTS

AlphaTec® 4000 CFR Stitched & Taped - Model 111
Exceptional multi-hazard solutions, no more compromises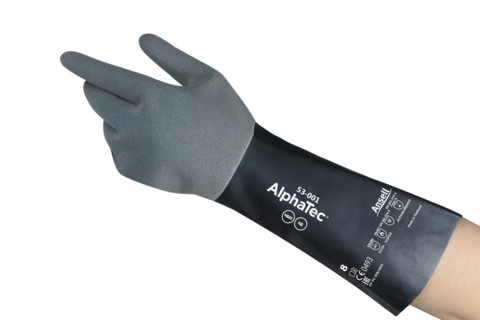 AlphaTec® 53-001
Every layer broadens your protection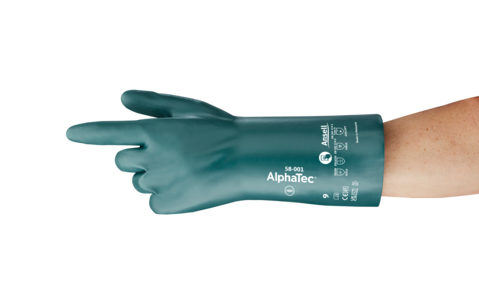 AlphaTec® 58-001 ESD
Ergonomic, Comfortable Chemical protection
Chemicals Management. Simplified.
Chemwatch is the world's leading provider of Chemicals Management Solutions. From SDS authoring, to risk assessment, labelling, supply chain management, regulatory and retail compliance, as well as the most comprehensive repositories of regulatory and chemical data—our holistic services ensure you are covered in all aspects of your chemicals management.
Learn More